At SMQuartz we are proud of our stone surfaces. This is not only because of the large range of colours and finishes available or the outstanding quality of our product. SMQuartz worktops are safe and durable making them an ideal choice for kitchens and bathrooms. And you don't have to take our word for it, SMQuartz products have been awarded the following certifications…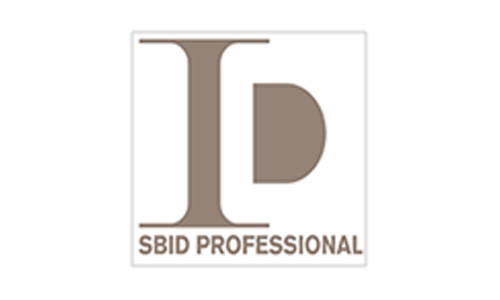 PROFESSIONAL INDUSTRY PARTNER OF SBID
Santamargherita is Professional Industry Partner of SBID, The Society of British Interior Design. Founded in 2009 and based in London, SBID is the main reference organization in U.K. for the professional interior designers representing the industry, the professional designers and all the highest levels of instruction.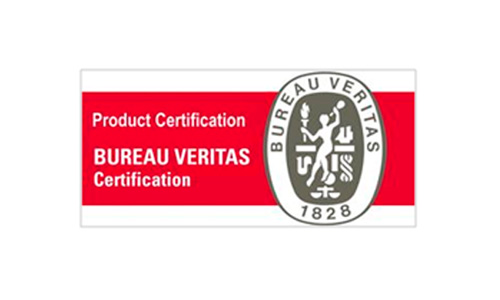 BUREAU VERITAS PRE-CONSUMER RECYCLED CONTENT
Santamargherita obtained the certification from Bureau Veritas Institute according to the LEED 2009 for New Constructions and Major Renovations Rating System version 3-2009 and UNI EN ISO 14021:2002 standard – environmental label type II. The certification recognizes and certifies the eco- sustainable composition of more than 60 Santamargherita products, including GALAXY® range. Thanks to the Product Certification 566/001 1-2-5-6-7, designers, enterprises and clients have now the certainty to choose eco- sustainable materials.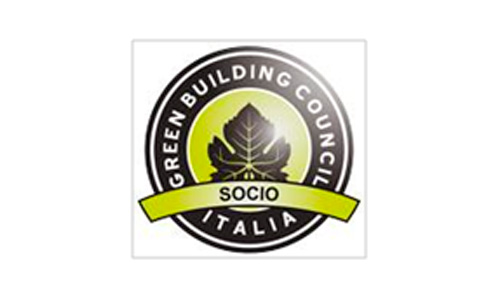 MEMBER OF GREEN BUILDING COUNCIL (GBC) ITALIA
Following to the collaboration with GBC Italia our firm has produced its own "Leed Protocol" with the aim to provide to interested professionals a selection of current parameters according to which GALAXY®, as a Santamargherita-powered agglomerate stone can give its contribution to obtain credits of the building system Leed.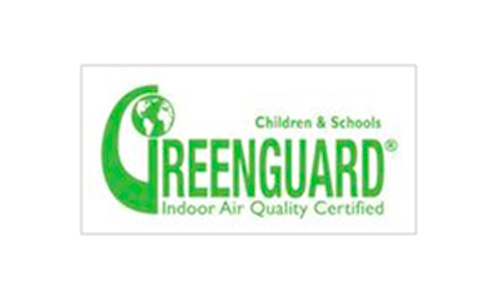 GREENGUARD AIR QUALITY CHILDREN & SCHOOL
The product is aligned to the standards established in the Greenguard Indoor Air Quality programme and according to the strict criterias that certify the suitability of building products and materials for schools and others constructions for day-time activities. In order to guarantee for a long time these requirements, products certified GREENGUARD are checked every year and their crucial components are tested every four months.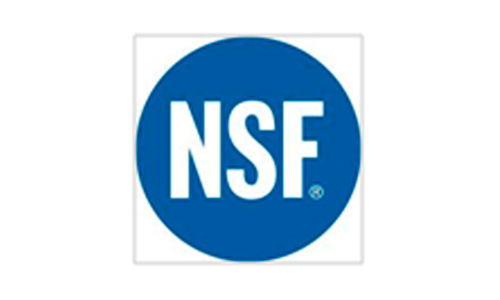 NSF
Products marked NFS are aligned with the international standards for the food industry. In fact, they are subjected to strict tests and evaluations on behalf of NFS International, an independent organization involved in public health security and protection of environment.